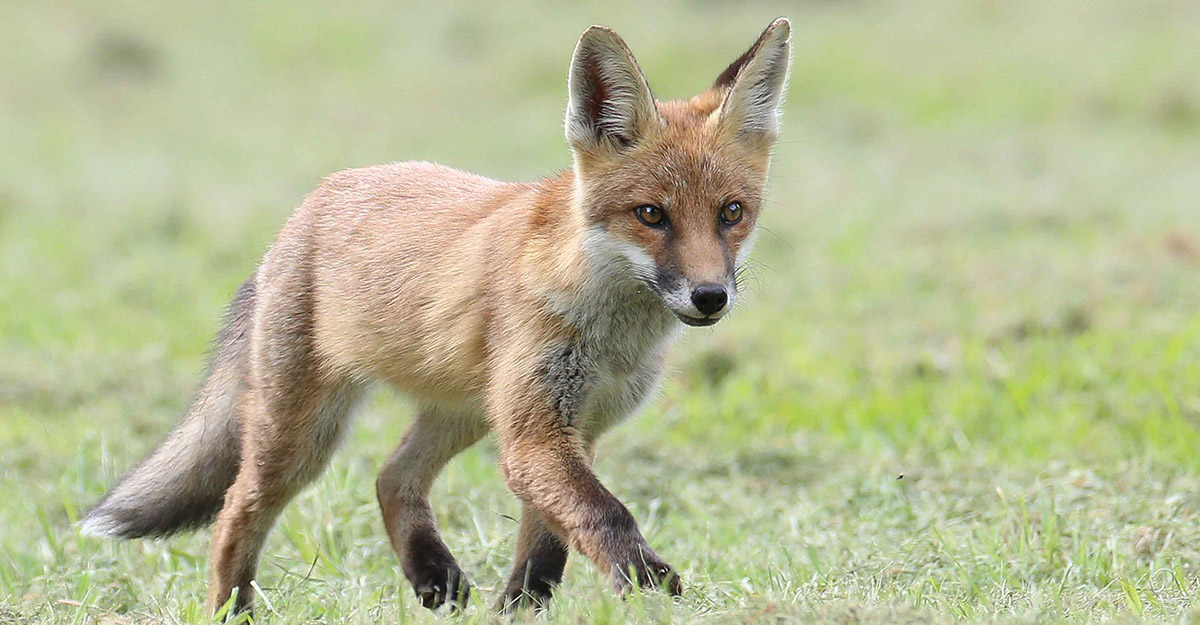 'Red Fox Cub''Red Fox Cub' Images by CRUSH Photography© Copyright secured by Digiprove © 2018-2021 CRUSH Photography©Hits: 461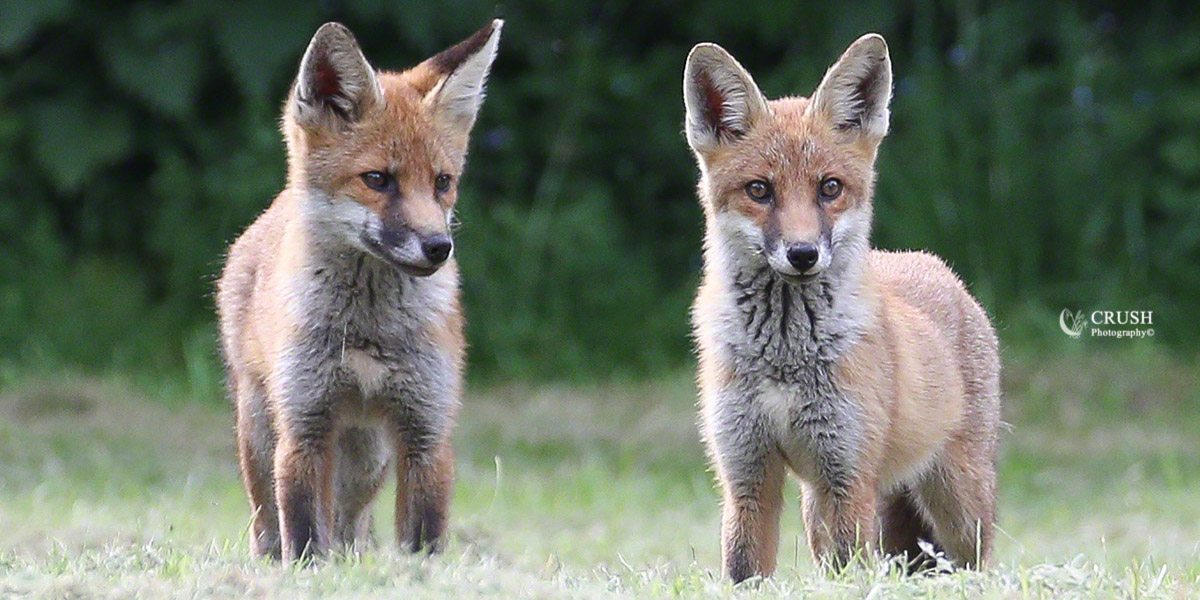 In the heat of one of the UK's hottest summers, I was seeking shelter under a pair of Sweet Chestnut trees. I had my camera primed and I was leaning against one of the trees – daydreaming! Without warning two Fox cubs emerged from a wooded area directly opposite me. I was downwind and shrouded in deep shadow. Instinctively, I started taking photographs and only needed to...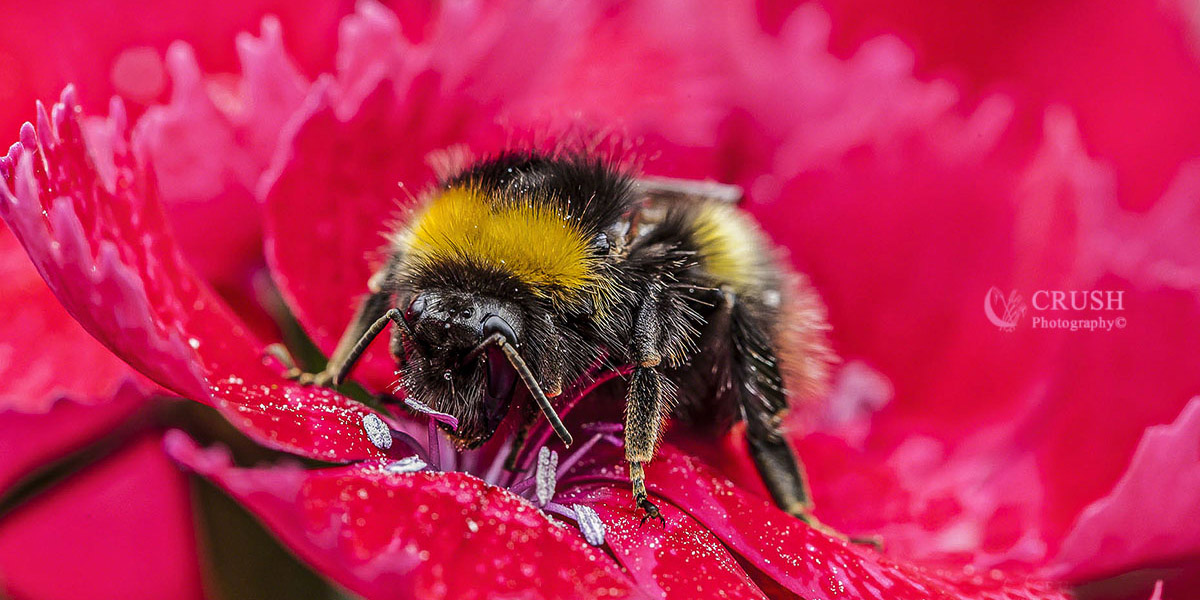 Bees are the world's top pollinators. After 100 million years of evolution, bees are the perfect pollinators. Their longstanding relationship with plants makes them perfectly adapted to recognize flowers and collect pollen; the length of a bee's tongue is even adapted to what flower they feed on. Bee pollination is important both ecologically and commercially, and the...