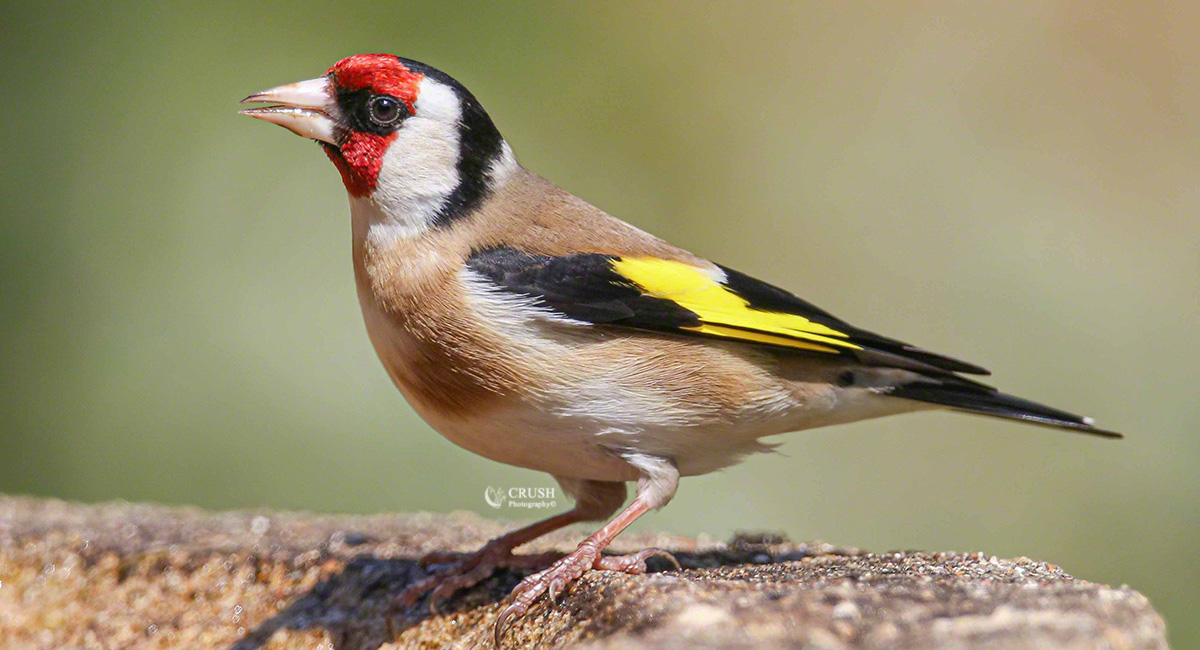 Seed-eating specialists with a bright red face. Goldfinches are perfectly adapted to access food other birds can't reach and feed on seeds within thistles and teasels. What do goldfinches look like? Adult goldfinches have a distinctive red face with a black cap and black around the eyes. The beak is short and powerful. Juveniles have a drabber, brown-grey face. The wings are...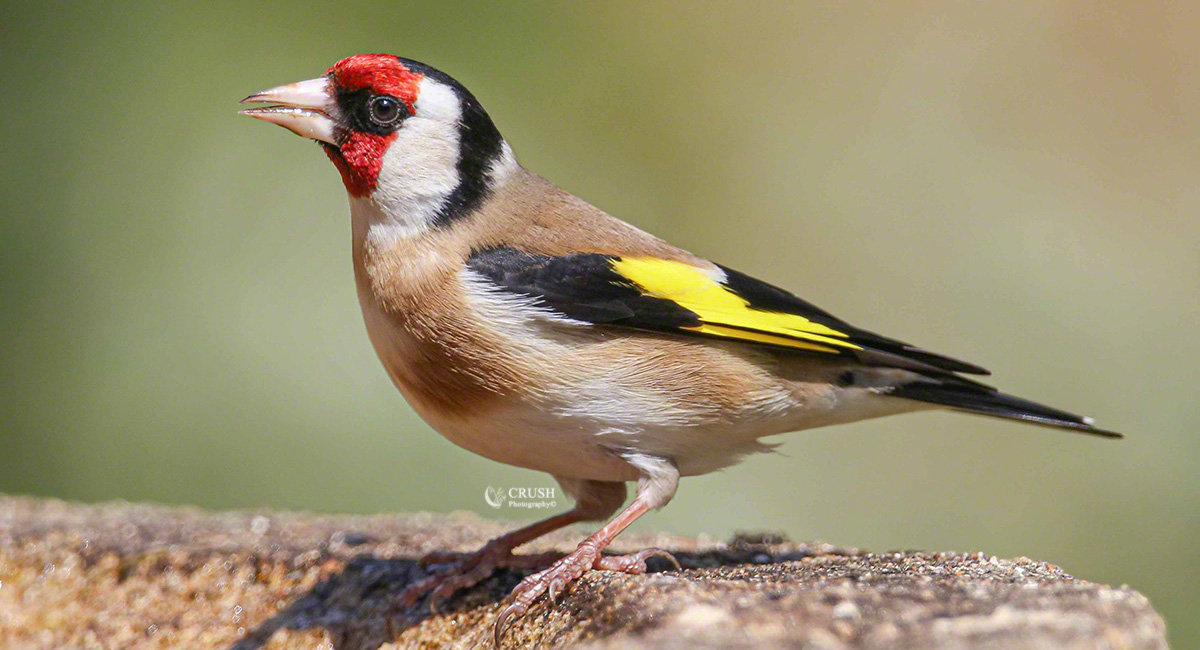 Key information The goldfinch is a highly coloured finch with a bright red face and yellow wing patch. Sociable, often breeding in loose colonies, they have a delightful liquid twittering song and call. Their long fine beaks allow them to extract otherwise inaccessible seeds from thistles and teasels. Increasingly they are visiting bird tables and feeders. In winter many UK goldfinches...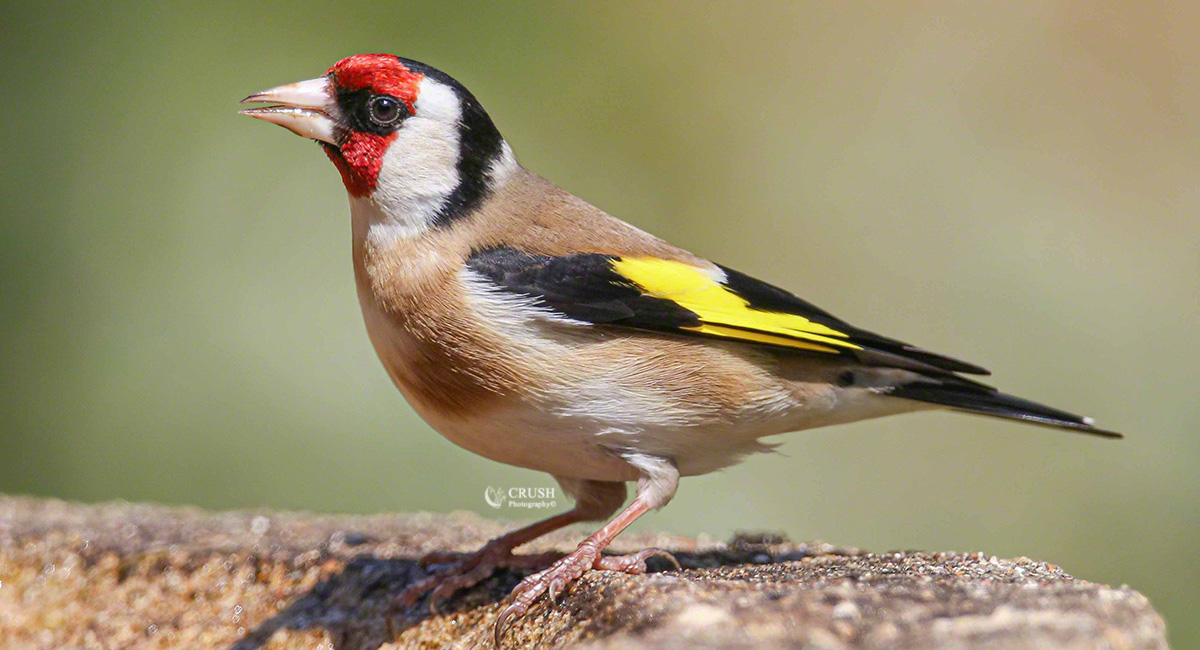 Queen Elizabeth II's Platinum Jubilee is a celebration of truly historic occasion. This is the first time a British Monarch has reigned for 70 years. The Queen is the RSPB's Patron and much has changed for our wildlife since she took to the throne in 1952. For one the RSPB reports that the skies are a lot quieter. The latest State of the UK's Birds report says we have 38 million...