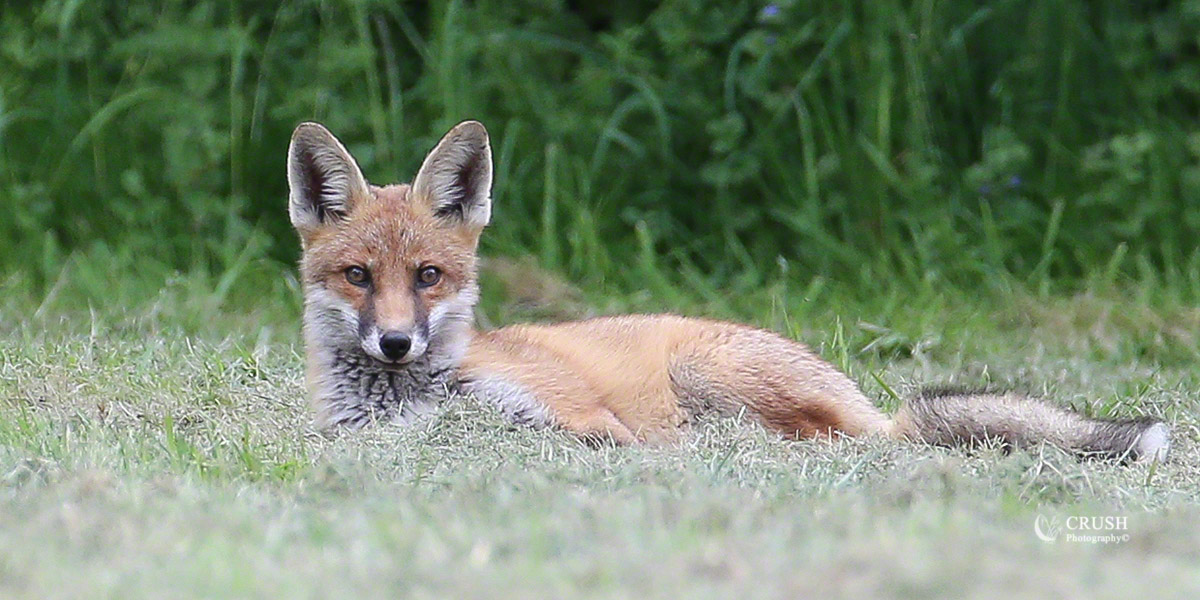 Red foxes live around the world in many diverse habitats including forests, grasslands, mountains, and deserts. They also adapt well to human environments such as farms, suburban areas, and even large communities.
The red fox's resourcefulness has earned it a legendary reputation for intelligence and cunning.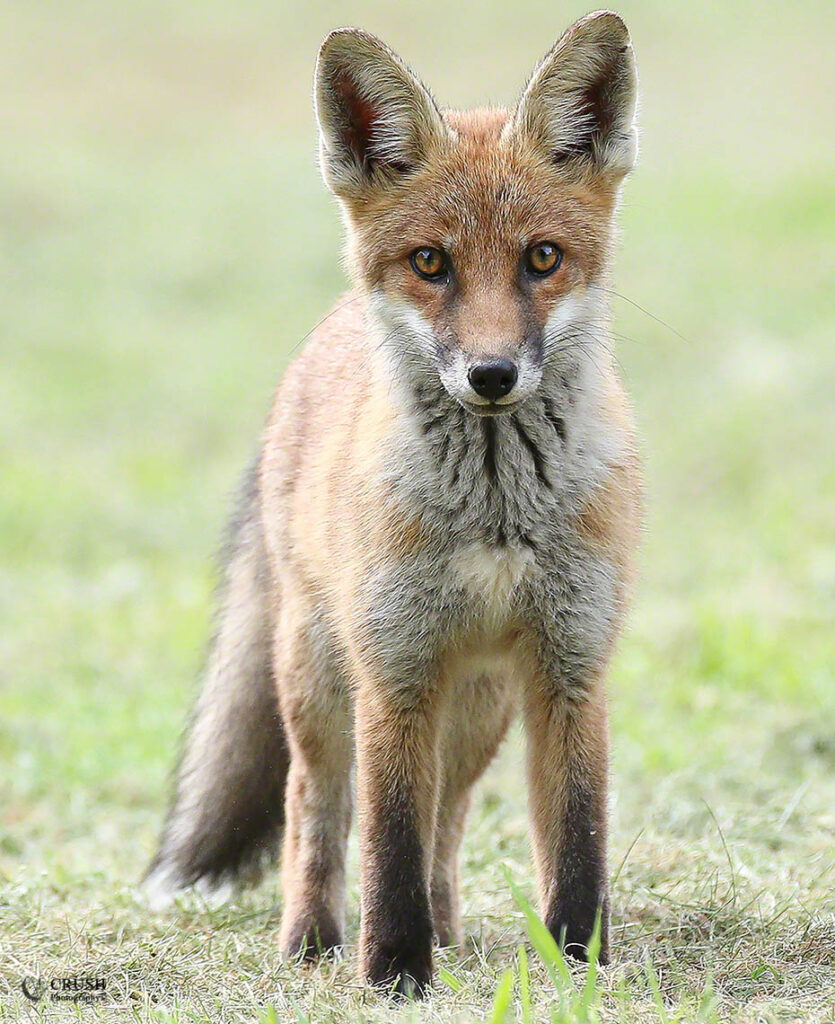 Red foxes are solitary hunters who feed on rodents, rabbits, birds, and other small game—but their diet can be as flexible as their home habitat. Foxes will eat fruit and vegetables, fish, frogs, and even worms. If living among humans, foxes will opportunistically dine on garbage and pet food.
Like a cat's, the fox's thick tail aids its balance, but it has other uses as well. A fox uses its tail (or "brush") as a warm cover in cold weather and as a signal flag to communicate with other foxes.
Foxes also signal each other by making scent posts—urinating on trees or rocks to announce their presence. Extract taken from National Geographic.
Images by CRUSH Photography©
Hits: 39
Related Posts
The following is an extract from a recent article taken from the "RSPB Notes on Nature". In my view, it is certainly a project that will help to produce greater access into the countryside - "a new way to...