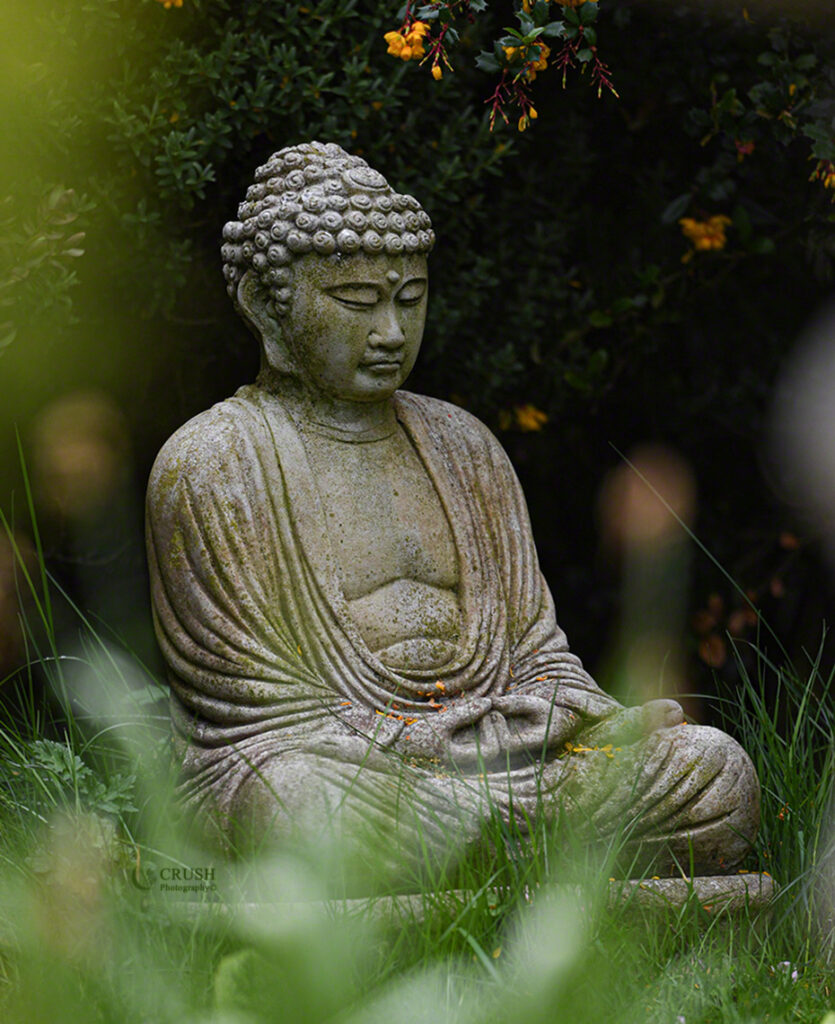 The Buddha ("Awakened One") taught that life is characterized by dukkha, which means unsatisfactoriness, suffering or stress. Fortunately, he also taught that liberation from dukkha is possible for anyone who is willing to make the necessary effort.
The path to this liberation is what is meant by "Buddhism," and those who walk on that path could call themselves "Buddhists."
The term "Buddhism" is a bit misleading however. In fact, due to historical and cultural differences have emerged over the centuries which, while sharing a common core, may differ to a lesser or greater extent in their ethical, philosophical and practical dimensions.
Extract taken from "The Life of the Buddha & Buddhism"

Copyright secured by Digiprove © 2021 CRUSH Photography©
Acknowledgements: The life of the Buddha & Buddhism
Hits: 3