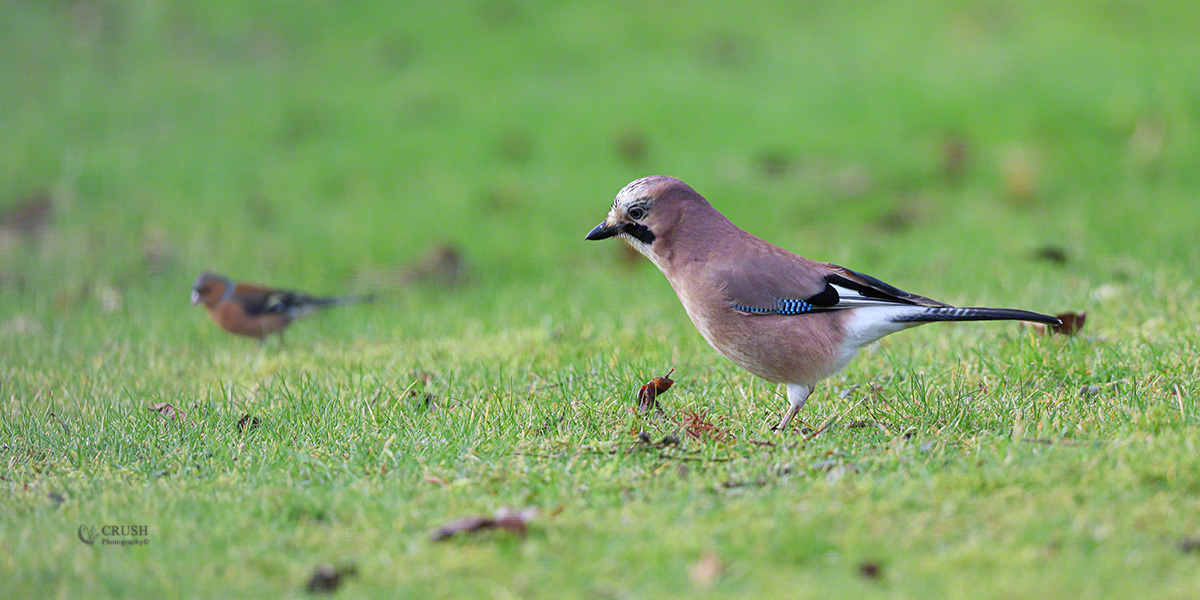 RSPB say: "For many of us, September heralds the end of the summer holidays and a return to the regular rhythms of life. It's also a time of transition in nature, as summer visitors like Swallows leave our shores and other birds return.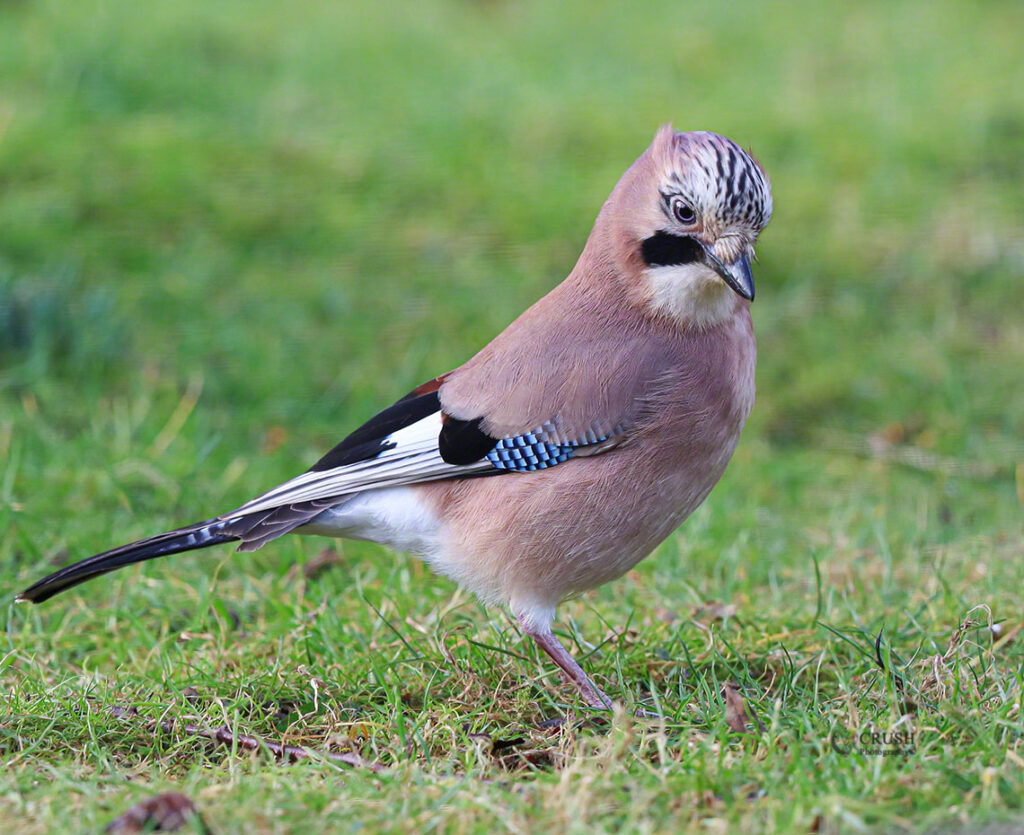 This month in Nature's Calendar we welcome Jays. At this time of year, these colourful members of the crow family venture from their woodland homes to hunt for acorns and are often spotted in our parks and gardens.
Look out for wandering warblers too, such as Willow Warblers who often gather in flocks, feasting up before migration.
It's also a good time to see Badgers, as family groups emerge at dusk to forage, building up their reserves before winter."
For further reading from RSPB follow this link
All Images by CRUSH Photography

Copyright secured by Digiprove © 2023 CRUSH Photography©
Acknowledgements: RSPB Notes On Nature (UK)
Hits: 4
Related Posts