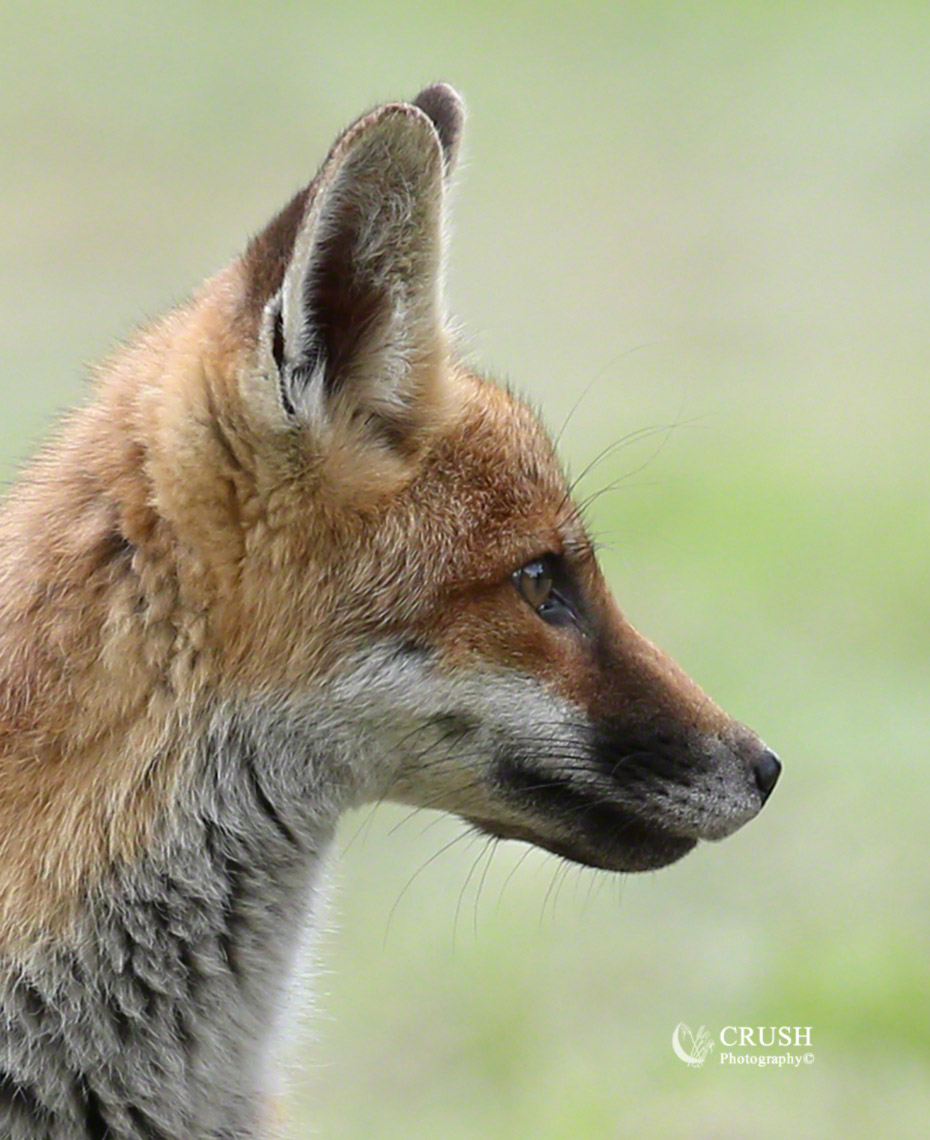 The Red Fox ……..
The familiar fox that is most common in legend and lore is the red fox, but there are over 30 species of fox living in an amazing variety of environments all over the world. In general, foxes are small members of the dog family, the largest of which is the typical red fox.
Most other species are considerably smaller.
The red fox is the most wide-spread carnivore in the world, living in every region of the Northern Hemisphere including Central America, and having been introduced by humans to Australia, where they are so successful they are considered a major pest.

Copyright secured by Digiprove © 2018-2021 CRUSH Photography©
Acknowledgements: Extracts taken from: "Animal Facts En more...
Hits: 127