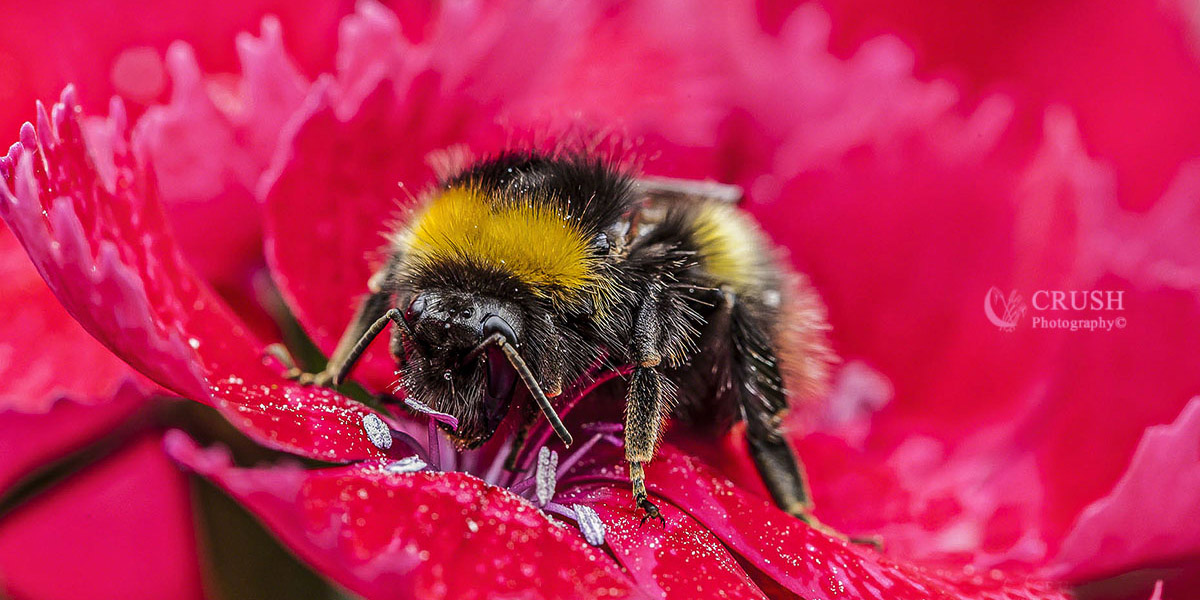 Bees are the world's top pollinators. After 100 million years of evolution, bees are the perfect pollinators. Their longstanding relationship with plants makes them perfectly adapted to recognize flowers and collect pollen; the length of a bee's tongue is even adapted to what flower they feed on.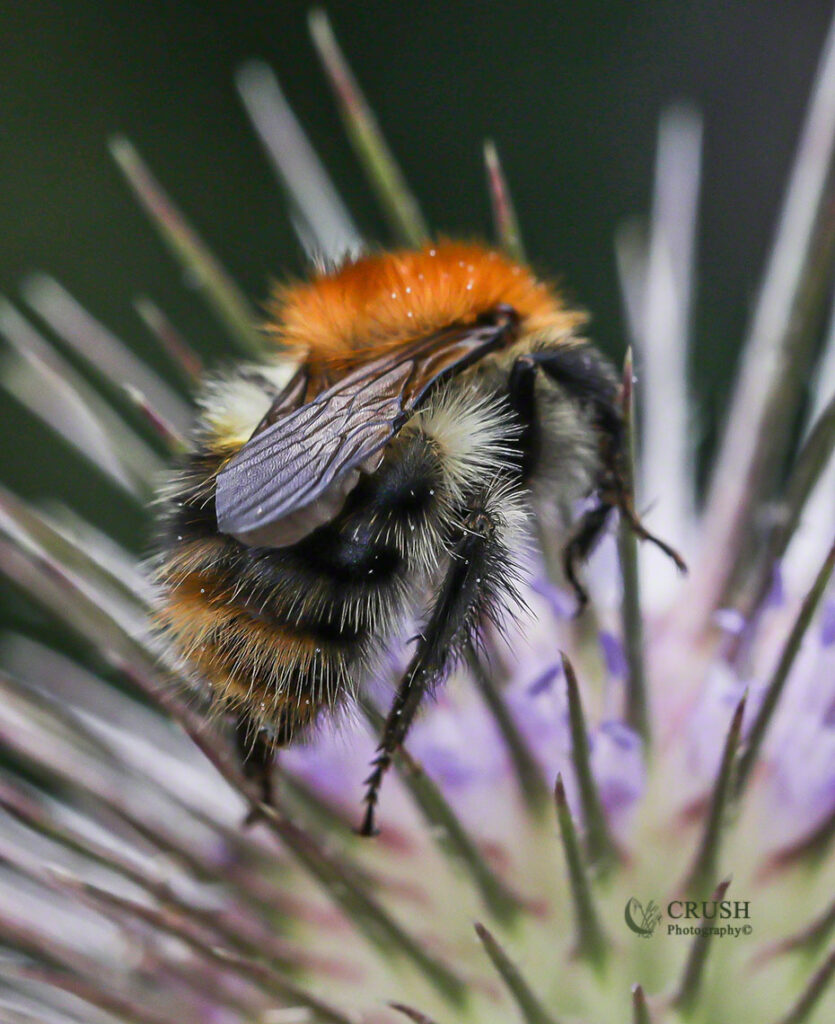 Bee pollination is important both ecologically and commercially, and the decline in wild bees has increased the value of pollination by commercially managed hives of honey bees. The analysis of 353 wild bee and hoverfly species across Britain from 1980 to 2013 found the insects have been lost from a quarter of the places they inhabited in 1980.
Photographs by CRUSH Photography©

Copyright secured by Digiprove © 2021 CRUSH Photography©
Acknowledgements: Extracts taken from Wikipedia & The W more...
Hits: 53