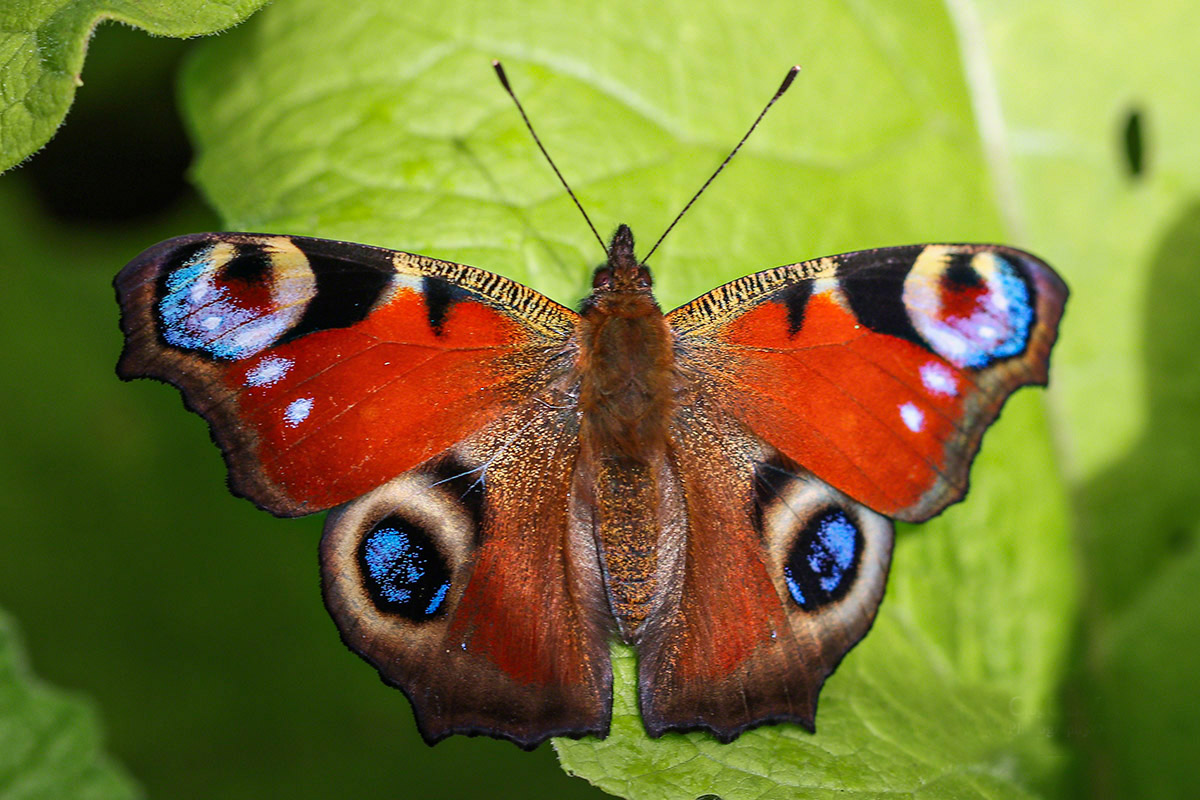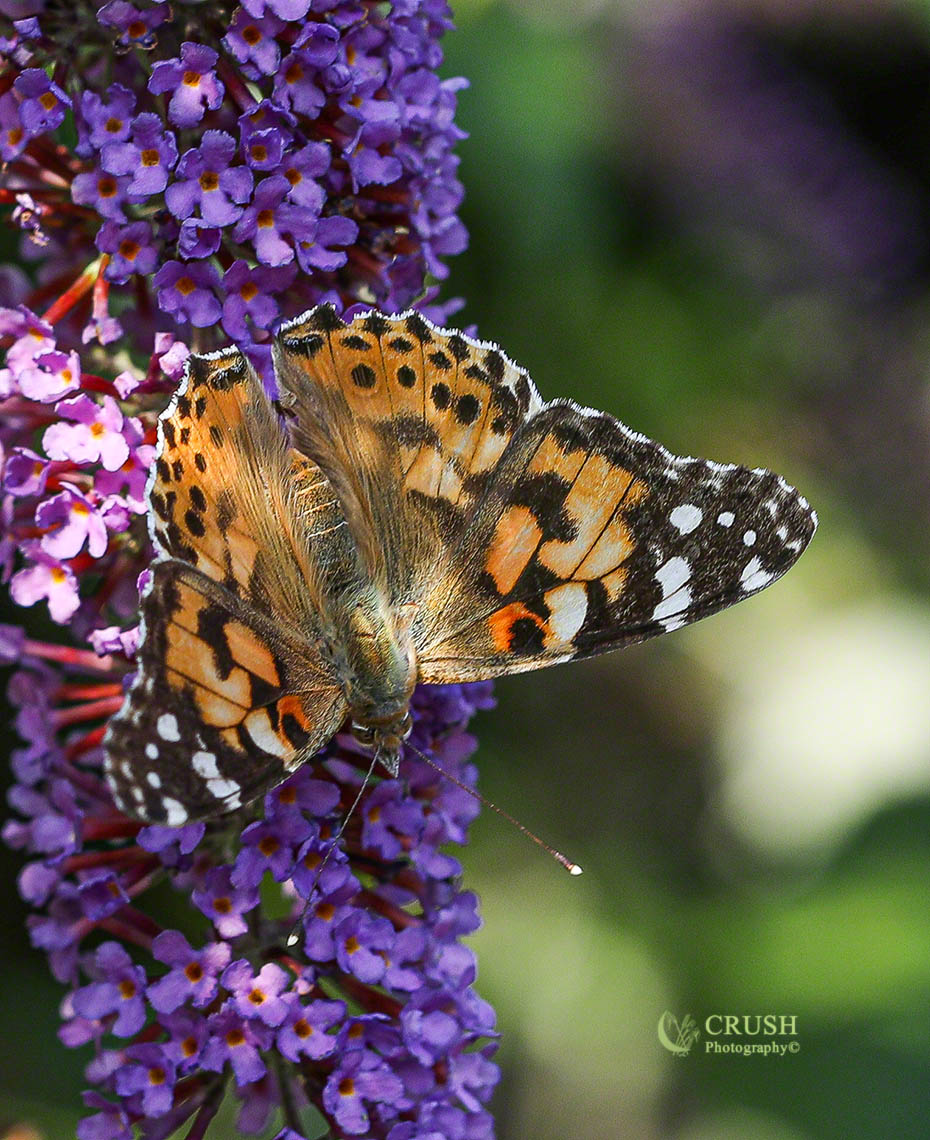 The type that saw the greatest decline was the painted lady – with a 38.5 per cent drop in gardeners spotting them compared with in 2020.
Over the last two years, sightings of this species have almost halved, with only 16 per cent of respondents to a survey stating they had seen one in their garden last year, down from 31 per cent in 2019.
The worrying figures come from BBC Gardeners' World Magazine's annual review which asked readers which kinds of butterfly they had seen most regularly in their garden last year".
To read more of this article click on the following link – Daily Mail
Images in this blog were taken by CRUSH Photography©

Copyright secured by Digiprove © 2022 CRUSH Photography©
Acknowledgements: Extract taken from the Daily Mail new more...
Hits: 137
Related Posts