Fallow Deer
The male fallow deer is known as a buck, the female is a doe, and the young a fawn. They were first brought to Britain from the western Mediterranean during the Roman period, when they were kept within enclosures known as 'vivaria'.
Variation in Colour
Much variation occurs in the coat colour of the species, with four main variants: common, menil, melanistic, and leucistic. They prefer to graze grasses although they will take trees and dwarf shrub shoots in autumn and winter.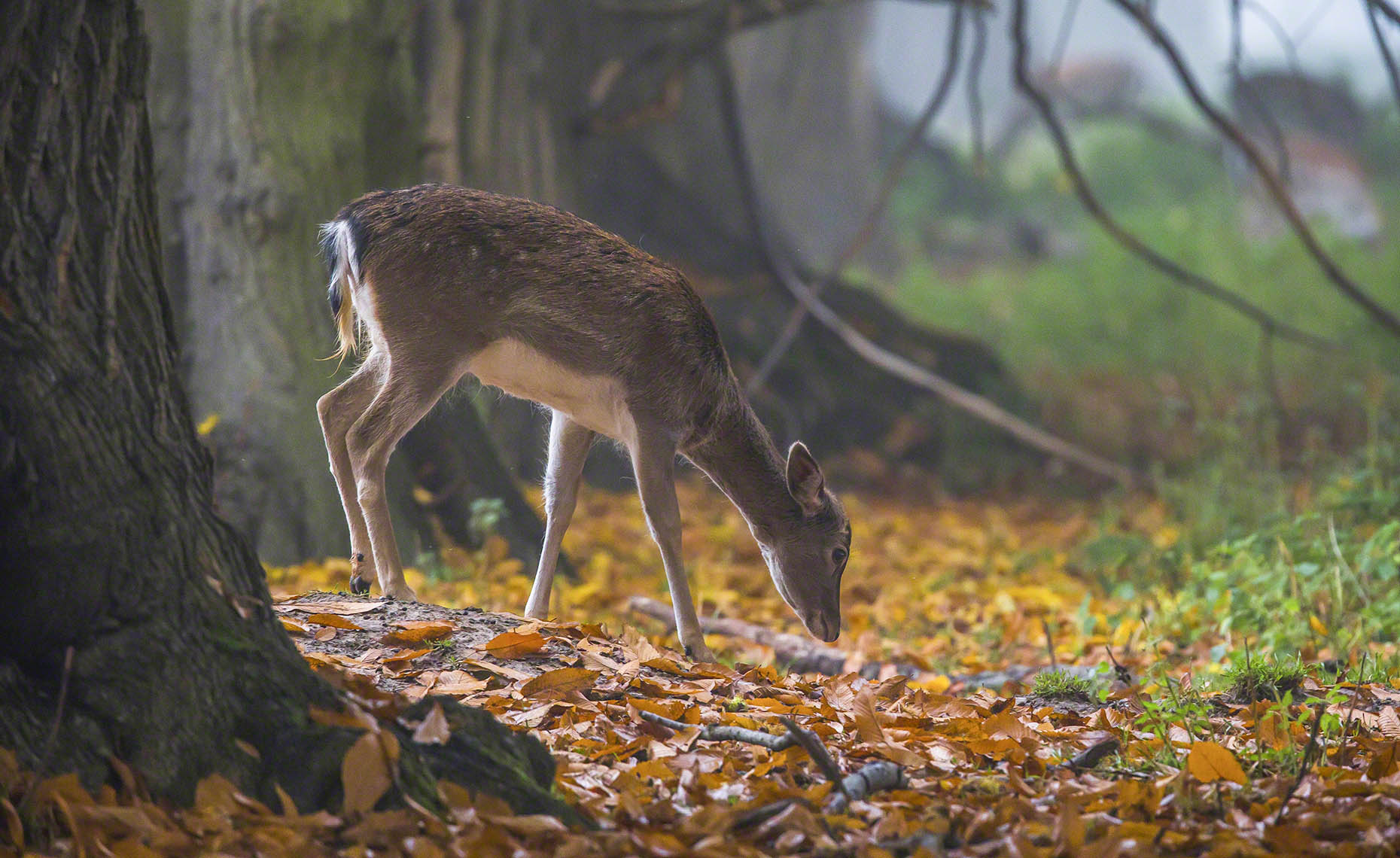 Only bucks have antlers, which are broad and shovel-shaped (palmate) from three years. In the first two years, the antler is a single spike. Groups of adult males and females, usually with young, remain apart for most of the year in large woodlands, only coming together to breed.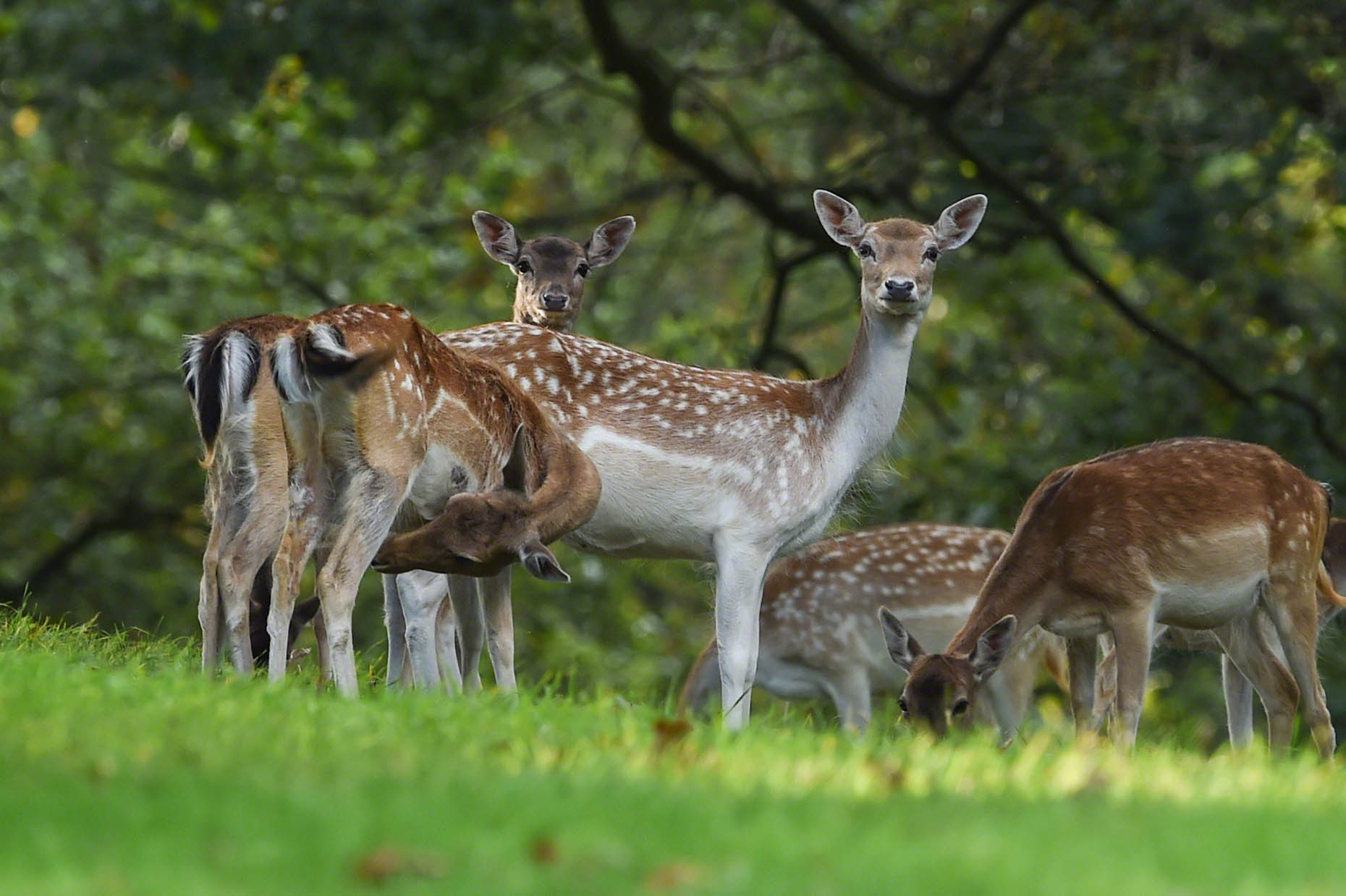 Copyright secured by Digiprove © 2018-2021 CRUSH Photography©
Acknowledgements: Extracts from The British Deer Societ more...
Hits: 279