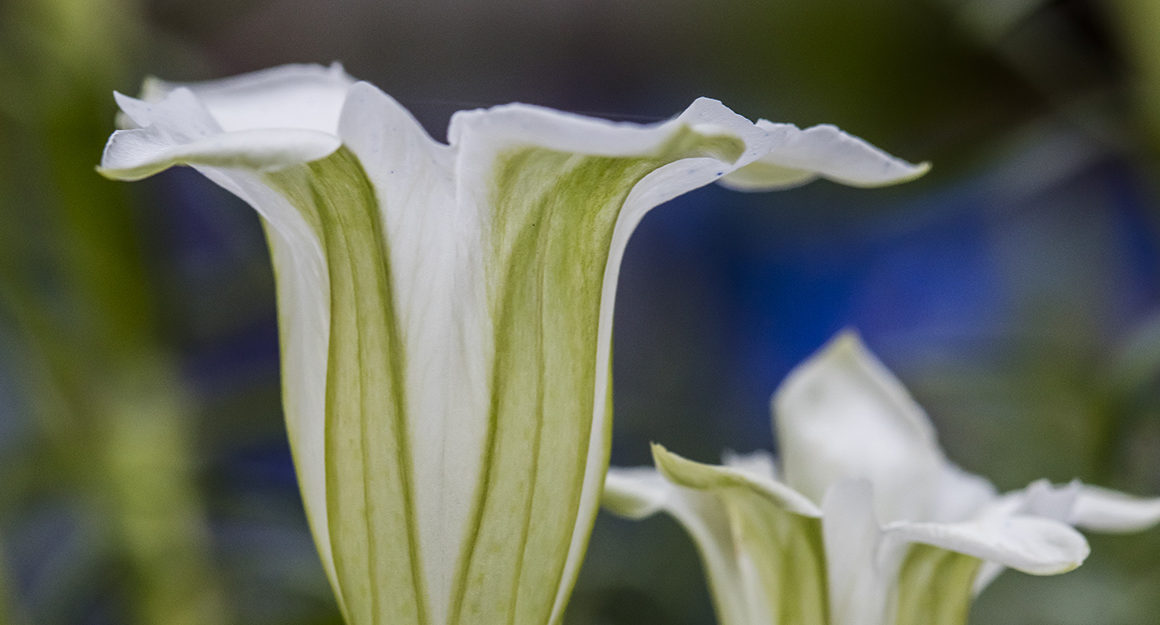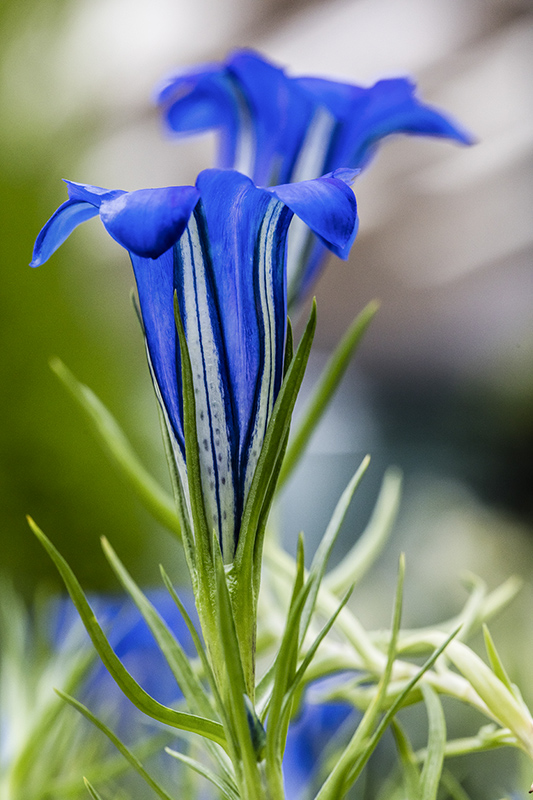 Blue Gentian - Image by CRUSH Photography©
Gentiana is a genus of flowering plants belonging to the gentian family, the tribe Gentianeae, and the monophyletic subtribe Gentianinae. With about 400 species it is considered a large genus. They are notable for their mostly large, trumpet-shaped flowers, which are often of an intense blue.
Many beverages are made with gentian root. Gentiana lutea is used to produce gentian, a distilled beverage produced in the Alps. Some species are harvested for the manufacture of apéritifs, liqueurs, and tonics. Gentian root is a common beverage flavouring for bitters. The soft drink Moxie contains gentian root.

Copyright secured by Digiprove © 2018 CRUSH Photography©
Acknowledgements: Extracts from The Flower Council Holl more...
Hits: 58