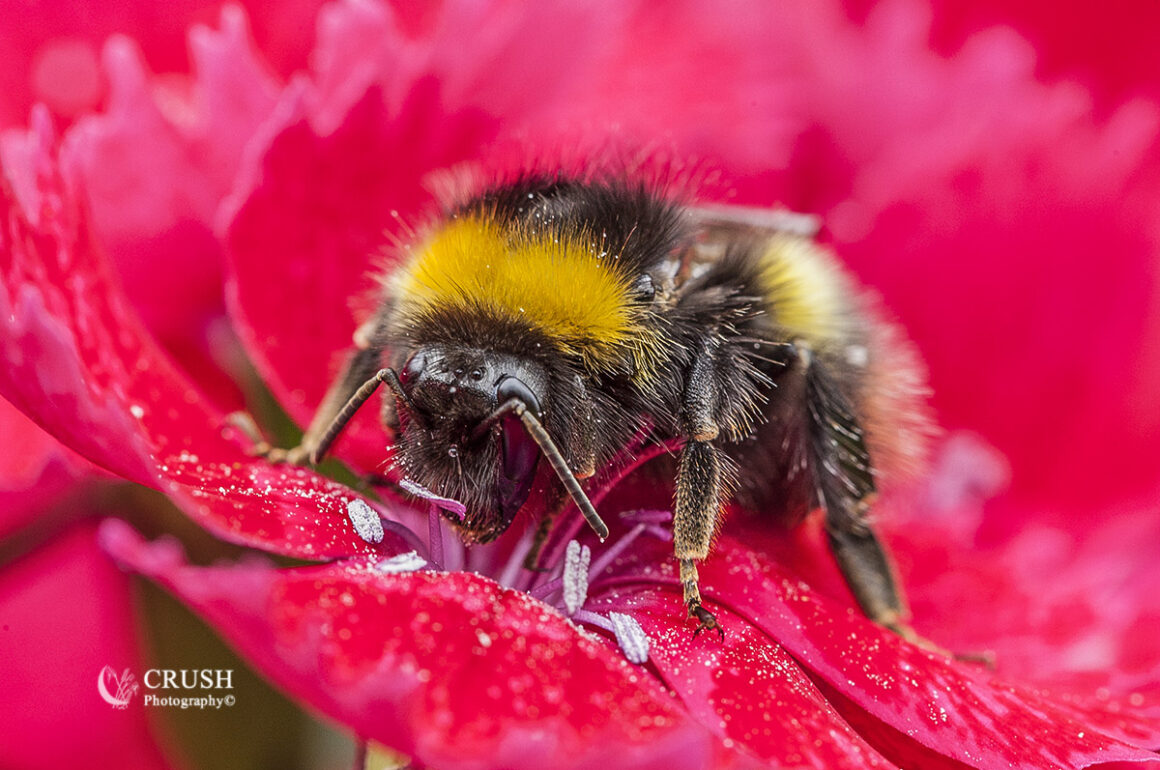 The following is an extract containing 3 facts taken from "20 facts you need to know about Bees" published by "Friends of the Earth". I will progressively blog the remainder over the next 2 or 3 weeks. Hopefully, it will help to emphasise the Importance of Beeing a BEE and the crucial part that Bees play on our Planet.
Why do we need bees?
Bees are essential to a healthy environment and healthy economy. We rely on them and other insects to pollinate most of our fruit and vegetables. But bees are under threat and without them so is our food and economy. You can make your garden, street and community bee-friendly. It's also vital that we persuade the government to take action. Join the generation that saves bees.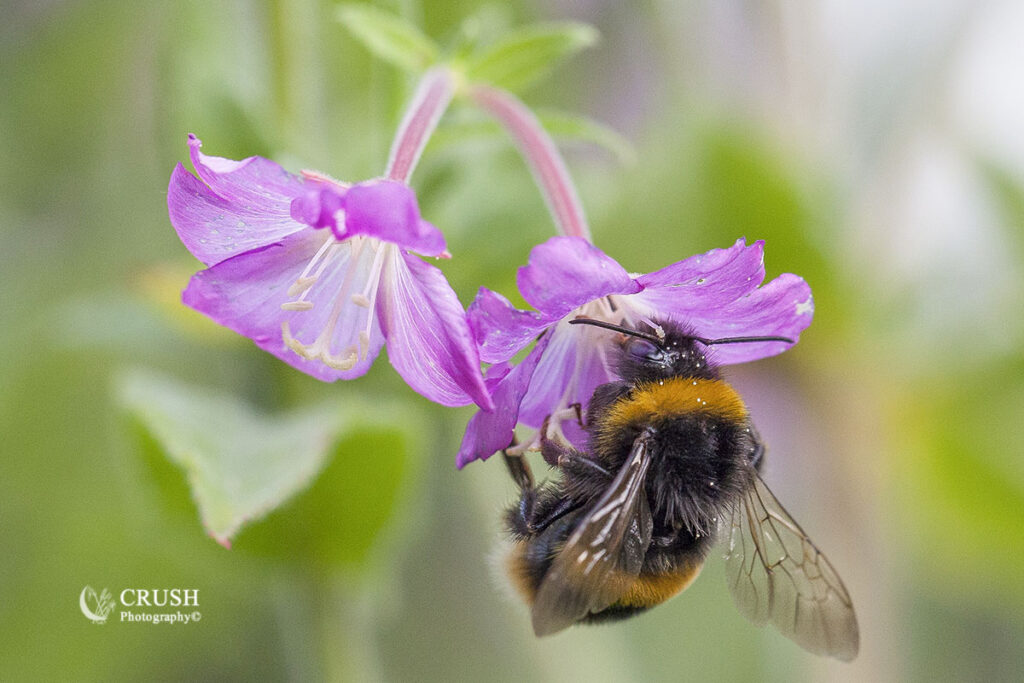 1. Bees – the perfect pollinators
What did you have for breakfast today? Jam on toast? Fresh fruit? Dried fruit in your muesli or some grilled tomatoes with your fry-up? Maybe fruit juice or a coffee?
All of this was brought to you by bees. It's tempting to think bees just provide us with honey – but in fact they're behind much of the food we eat, including most fruit and vegetables.
Bees are crucial to our economy – without them it would cost UK farmers £1.8 billion a year to pollinate our crops.
2. A healthy environment needs bees
When was the last time you noticed a bee buzzing around some flowers? Maybe you find them charming or annoying – either way, bees are incredibly important. They pollinate plants in gardens, parks and the wider countryside, including more than three-quarters of the UK's wildflowers. Bees are a sign of how healthy, or otherwise, our environment is.
3. Bee-friendly spaces are good for us too
Places that are good for pollinators are good for people too. We share bees' need for varied, natural green spaces and the essentials such places provide, such as clean air and water. They're important if we're going to cope with a changing climate – natural spaces absorb excess water and heat, and can offer cool shade.

Copyright secured by Digiprove © 2019 CRUSH Photography©
Acknowledgements: Extract taken from the Bee Cause by t more...
Hits: 41