This is the first of many Blogs that will chronicle the story of Basil the Border Terrier, as he starts his own walk through life alongside the Author's family.
Basil the Border has not been chosen yet – that will happen tomorrow afternoon when he is selected from a litter of his siblings (four dogs and three bitches to include himself).
The Author is told that the Border Terrier is an independent, lively and plucky little dog that can be prone to stubbornness and have an undeniable cheeky streak to them! They are friendly, open in temperament and not prone to aggression.
Further to this the Border Terrier has an alert gaze, a powerful drive to hunt and dig, the typical high terrier energy level, and a good-natured personality. He's intelligent, loyal, fearless, loving, and determined, and about as aggravating as any dog can be!
Look out for more Blogs as the Author tells the story of Basil the Border's own walk through life.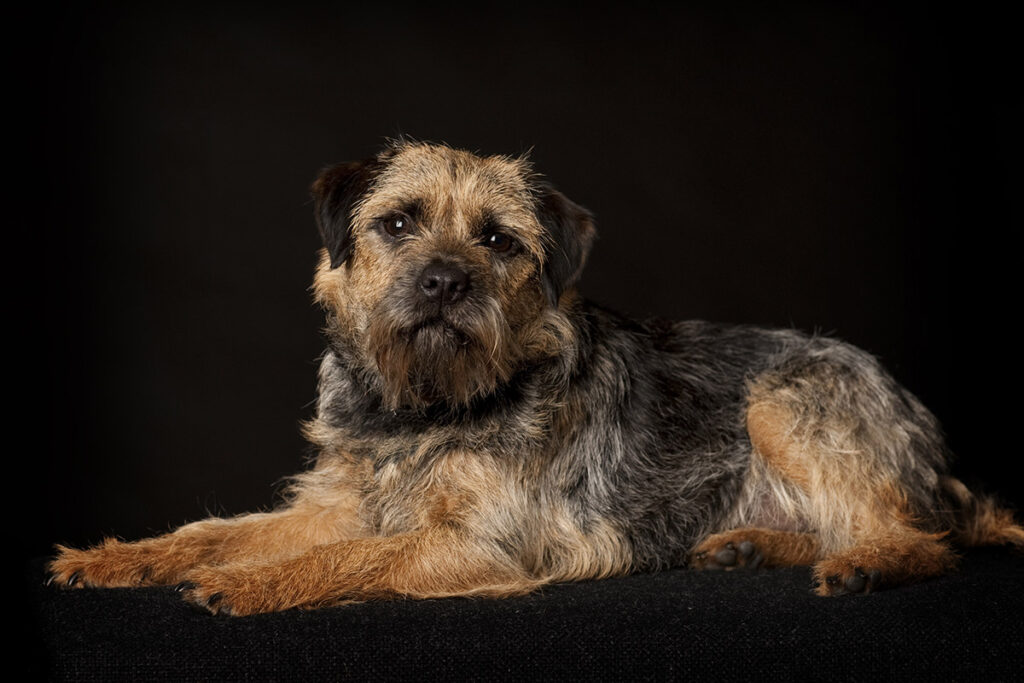 Copyright secured by Digiprove © 2019 CRUSH Photography©
Acknowledgements: Extracts taken from Pets4Homes
Hits: 121