The Mute Swan
The mute swan is a species of swan and a member of the waterfowl family Anatidae. It is native to much of Eurasia, and the far north of Africa. It is an introduced species in North America, Australasia and southern Africa.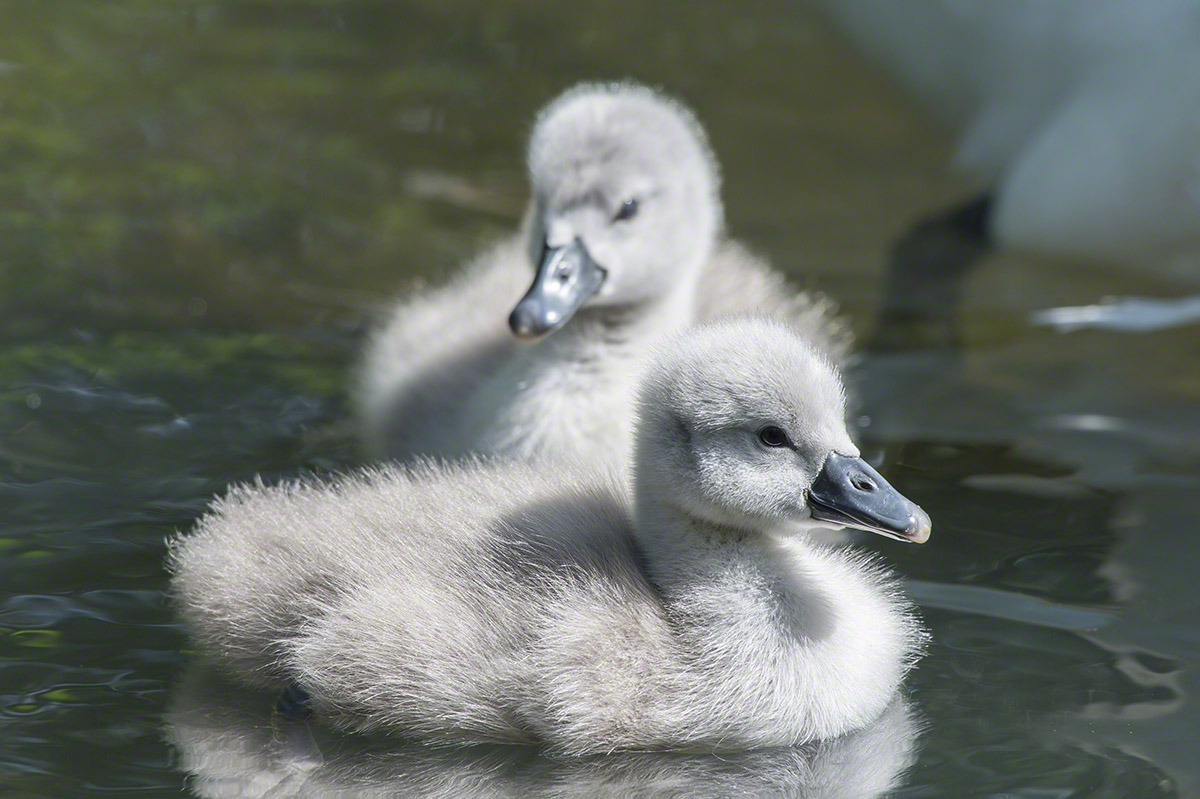 From an Ugly Duckling to a Beautiful Swan
The female lays up to seven eggs between late April and early May. Both sexes incubate the eggs, which hatch after 35-41 days.
The name 'mute' derives from it being less vocal than other swan species.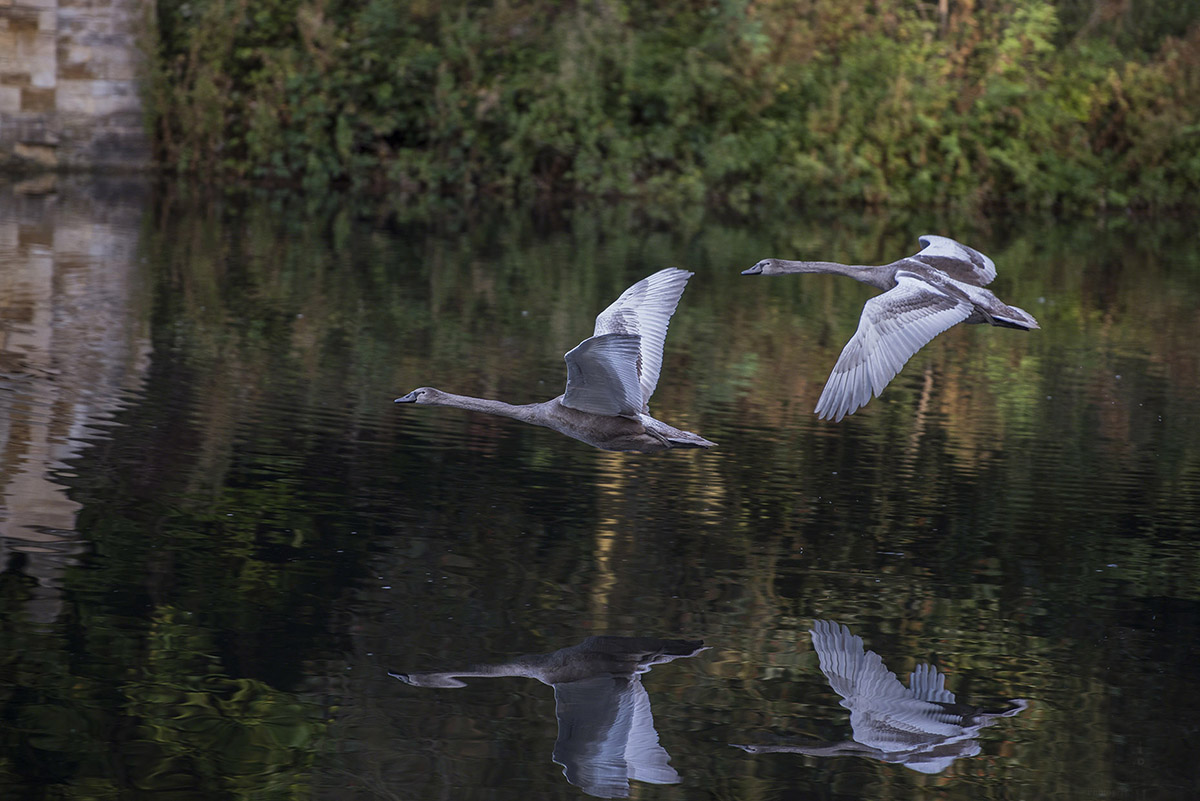 All Images by CRUSH Photography©
Some birds stay in their territories all year, while others move short distances and form winter flocks. In cold weather, some birds arrive from Europe into eastern England.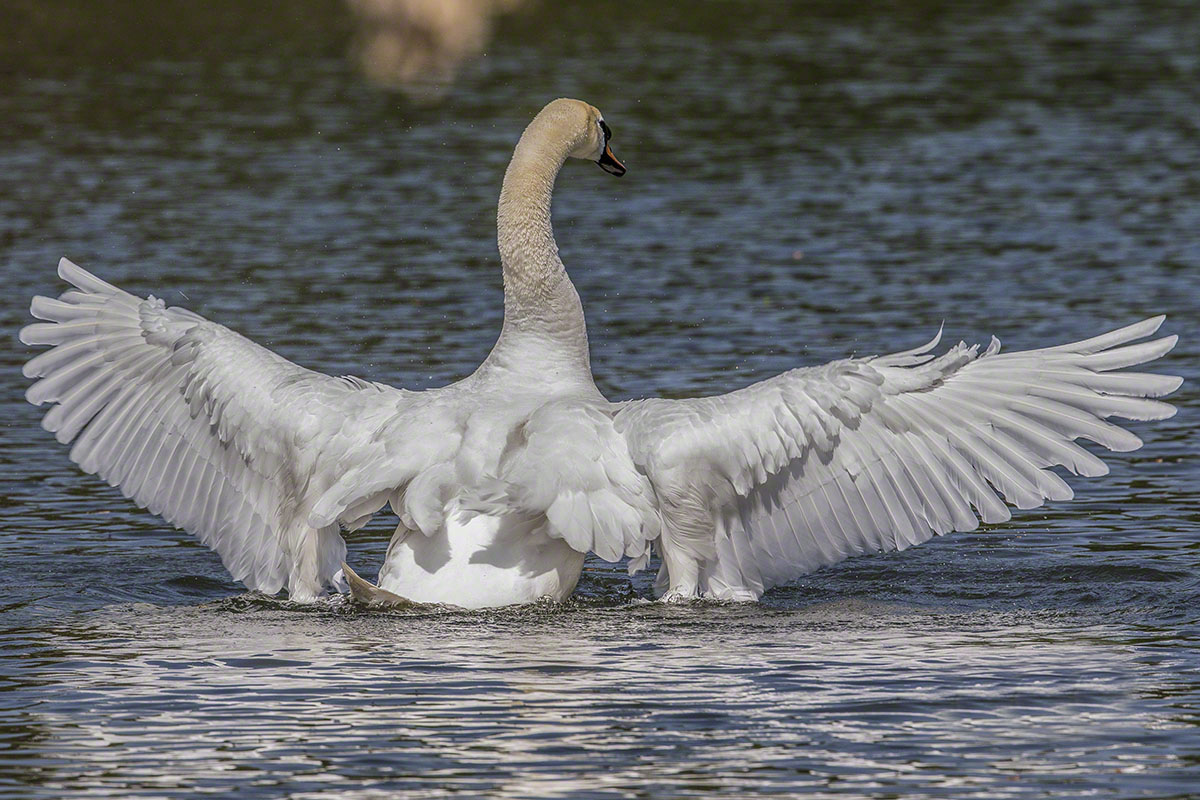 Copyright secured by Digiprove © 2018 CRUSH Photography©
Acknowledgements: Extracts from The RSPB & Wikipedia
Hits: 48