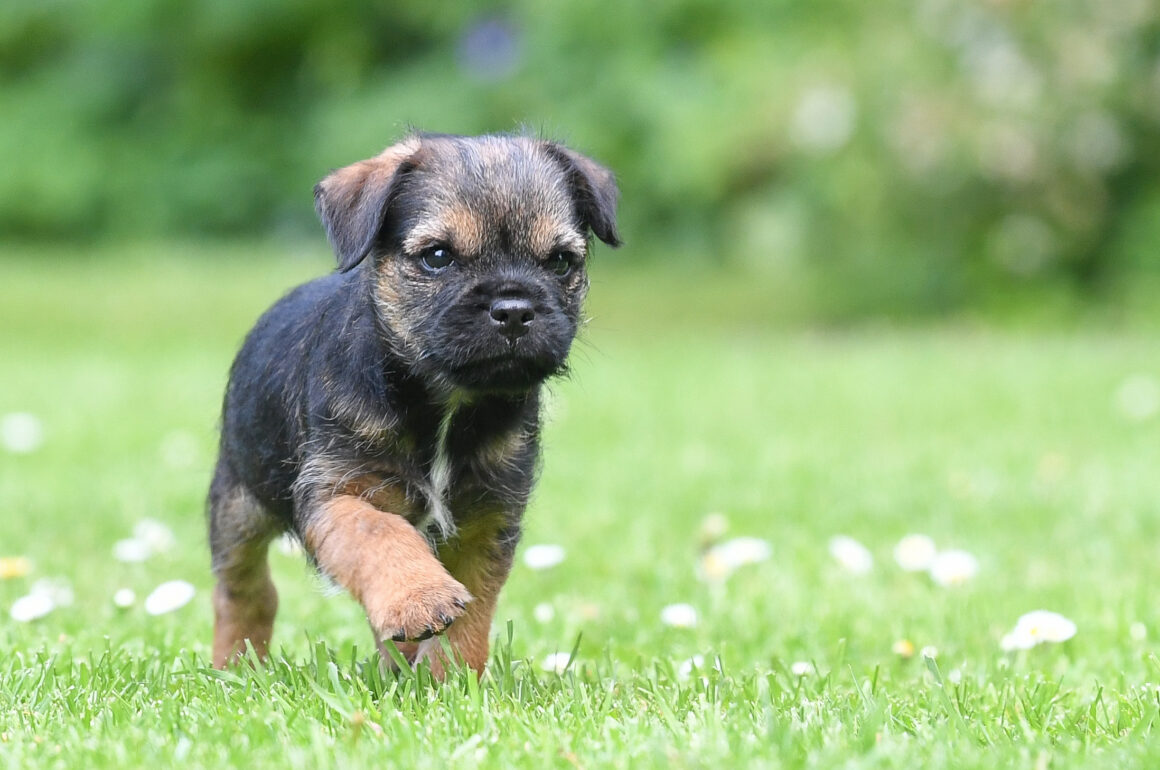 Basil the Border is starting to make real strides in his new home.
Before Basil the Border arrived, his Breeder had already micro-chipped him. The micro-chip has a unique number for identification purposes. When he was 7 weeks old Basil the Border also received his first vaccination to protect him against Distemper, measles and parainfluenza. When he is 10 weeks old Basil the Border will receive vaccines for distemper, adenovirus [hepatitis], parainfluenza, and parvovirus). Basil the Border is registered with the Kennel Club. Basil the Border is a very happy, intelligent, gentle, loving and playful puppy and he has settled into his new home with consummate ease.
Welcome to our family Basil the Border – we are going to have such fun & love together.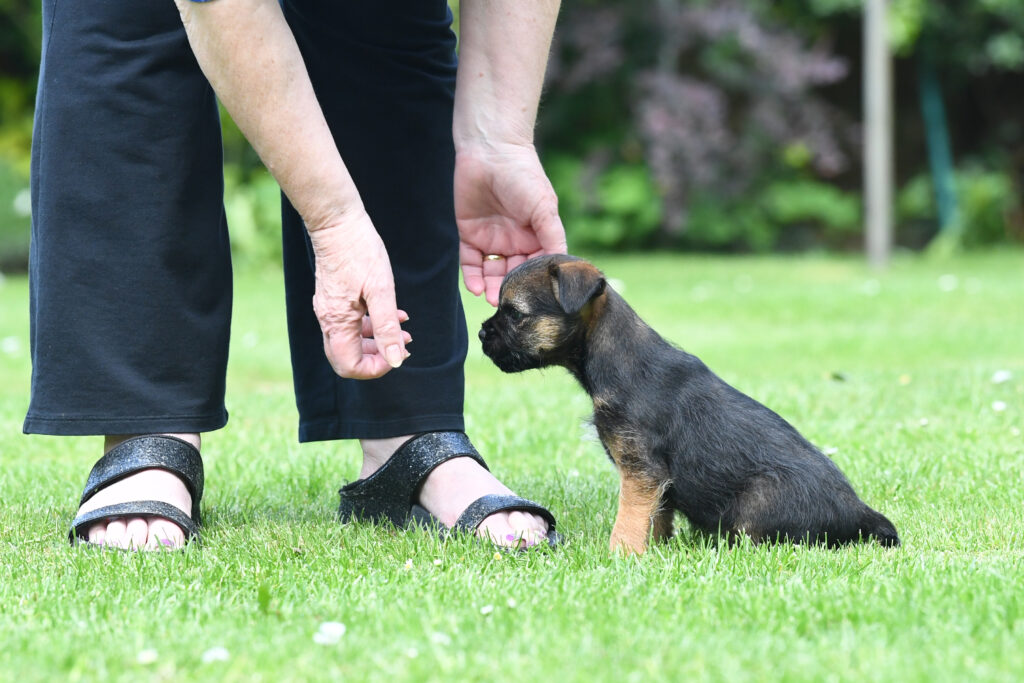 Copyright secured by Digiprove © 2019 CRUSH Photography©
Hits: 36