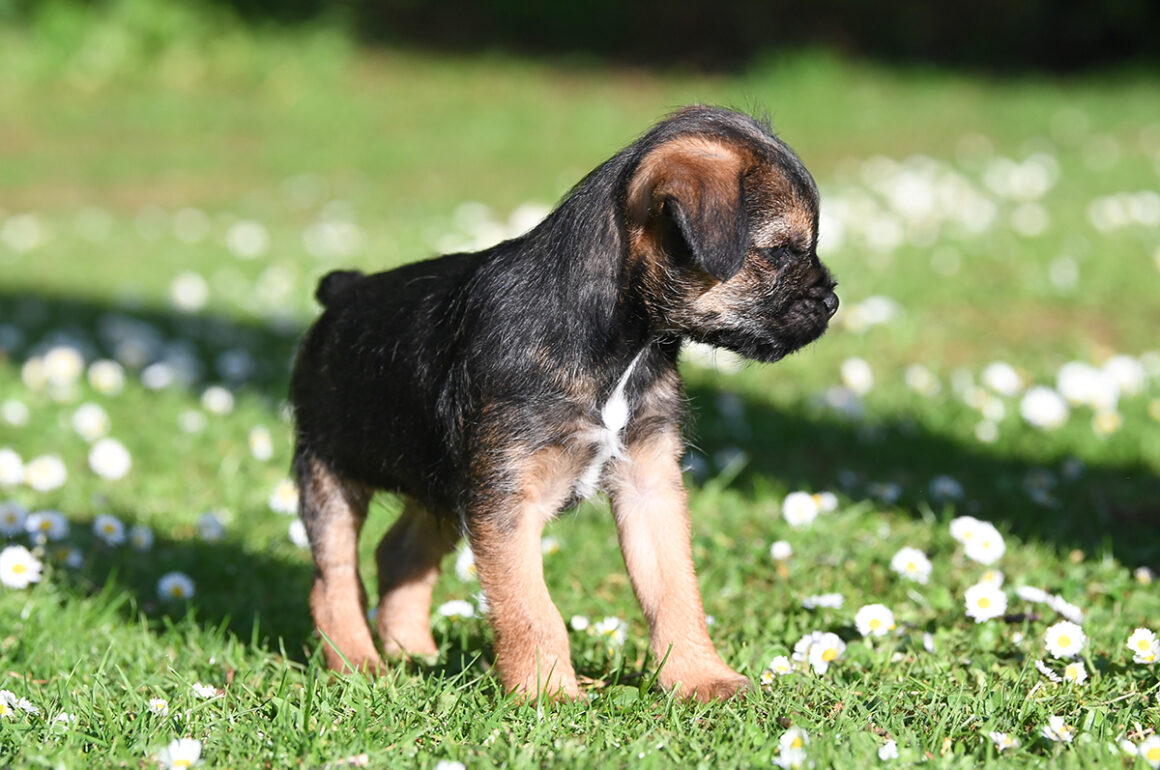 Basil the Border has now been with the Author and his family for one week and it feels as if he has been part of the family for ever!
As you can see from the photographs, Basil is certainly growing! He is also starting to become a little character in his own right – the words stubborn, gentle, sound, intelligent, playful and loving come to mind immediately.
Basil's second set of vaccinations have been booked for the 28 May when he will be 10 weeks old. The Author has already registered Basil as his new owner with the Kennel Club and also insured Basil through the Kennel Club.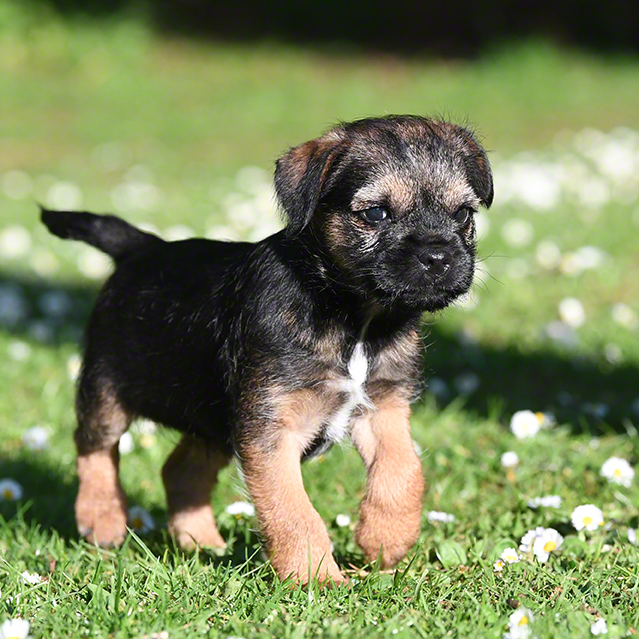 Basil's toilet training is going very well and the Author is getting used to Basil's own unique request to go out into the garden. Any little mishap is entirely the Author's fault but a recognised routine is certainly starting to take shape!
More to follow from Basil the Border in a few day's time ……

Copyright secured by Digiprove © 2019 CRUSH Photography©
Hits: 37