Being in the present moment, or the "here and now," means that we are aware and mindful of what is happening at this very moment. We are not distracted by ruminations on the past or worries about the future, but centered in the here and now. All of our attention is focused on the present moment (Thum, 2008).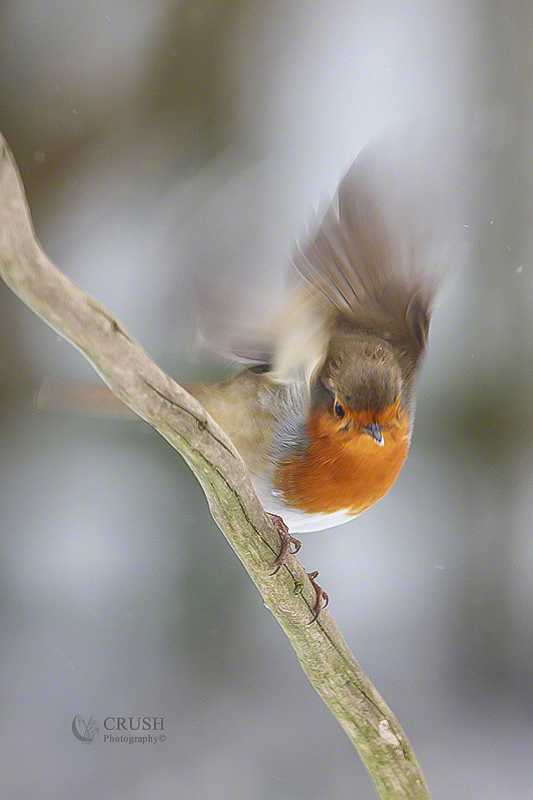 As author Myrko Thum tells it, the present moment is all there truly is:
"The present moment is the only thing where there is no time. It is the point between past and future. It is always there and it is the only point we can access in time. Everything that happens, happens in the present moment. Everything that ever happened and will ever happen can only happen in the present moment. It is impossible for anything to exist outside of it."

Copyright secured by Digiprove © 2019-2021 CRUSH Photography©
Acknowledgements: Extract taken from: "positivepsychology.com"
Hits: 199