During Mental Health Awareness Week 2019, the Mental Health Foundation has been looking at body image issues across a lifetime – including how it affects children and young people, adults and people in later life.
The organisation is using its research to continue campaigning for positive change, and publish tools to help improve our relationship with our bodies.
During this last week, supporters were encouraged to host events to discuss and explore the topic of mental well-being.
Hundreds of events were taking place across the UK during the week.
The Mental Health Foundation encouraged all to share their activities during the week on social media using the hashtag #BeBodyKind.
The green ribbon is the international symbol for mental health awareness.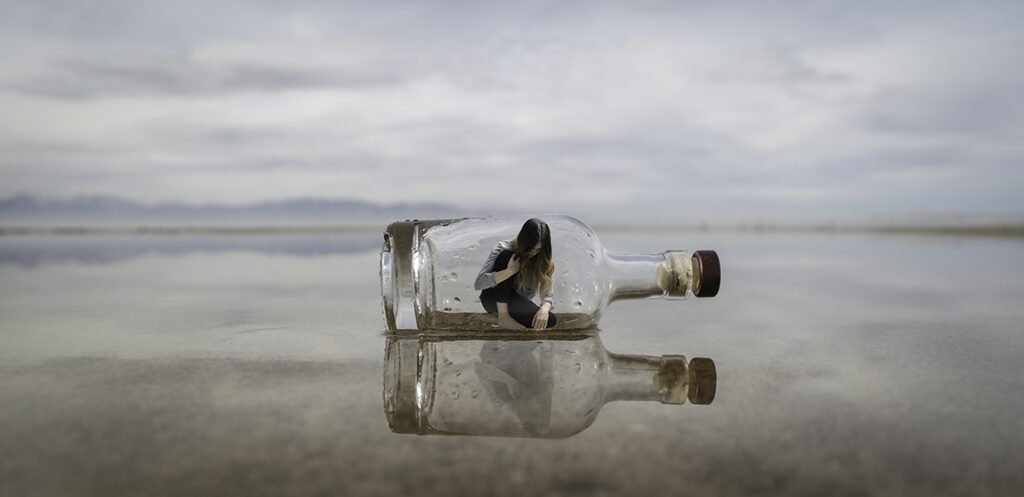 How many people have mental health problems in the UK?
Mental health problems are a growing public health concern.
According to Mind, about one in four people in the UK will experience a mental health problem each year.
In England, one in six report experiencing a common mental health problem such as anxiety and depression in any given week.
Mind says that while the overall number of people with such problems hasn't changed significantly, "worries about things like money, jobs and benefits can make it harder for people to cope".
Reports from both England and Wales suggest that about one in eight adults with a mental health problem are currently receiving treatment.
Medication is reported as the most common type of treatment.
What to do if you feel you need help?
The Mental Health Foundation advises that you should go and see your GP if you have experienced the following:
You've been feeling depressed for more than a few weeks
Your anxiety is affecting your daily life
If you want to talk to someone immediately, the NHS mental health helpline page includes organisations you can call for help, such as Anxiety UK and Bipolar UK.
The Samaritans helpline is on hand 24 hours a day and 365 days a year, for people who need to talk to someone in confidence.
You can call 116 123 free today to access the helpline.
If you've had thoughts of self-harming or are feeling suicidal, you should contact someone you can trust immediately, whether that is a GP, or a friend or relative.
Mind points out that it can be hard to know what to do when supporting someone with a mental health problem.
It provides online information aimed at helping friends, family, carers and others to give support – and take care of themselves too.
CRUSH Photography© actively supports MIND for better Mental Health

Copyright secured by Digiprove © 2019 CRUSH Photography©
Acknowledgements: Extracts taken from an article in the more...
Hits: 129