Last flight of Avro Vulcan XH558
Avro Vulcan XH558 (military serial XH558, civil aircraft registration G-VLCN) The Spirit Of Great Britain was the last remaining airworthy example of the 134 Avro Vulcan jet powered delta winged strategic nuclear bomber aircraft operated by the Royal Air Force during the Cold War. It was the last Vulcan in military service, and the last to fly at all after 1986.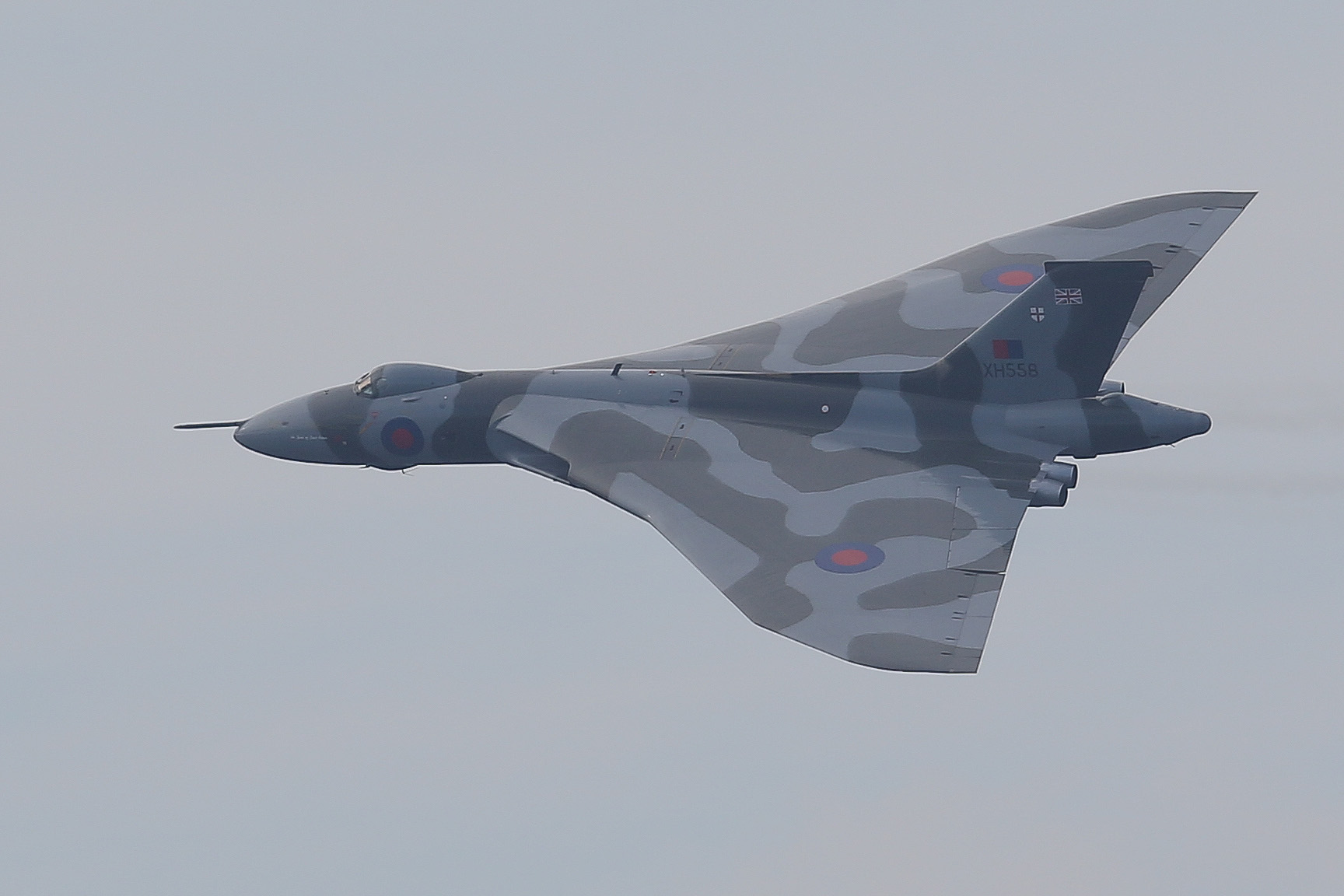 Vulcan XH558 first flew in 1960
Vulcan XH558 first flew in 1960, and was one of the few examples converted for a maritime reconnaissance role in 1973, and then again as an air-to-air refuelling tanker in 1982. After withdrawal in 1984 it continued with the RAF's Vulcan Display Flight, performing until 1992.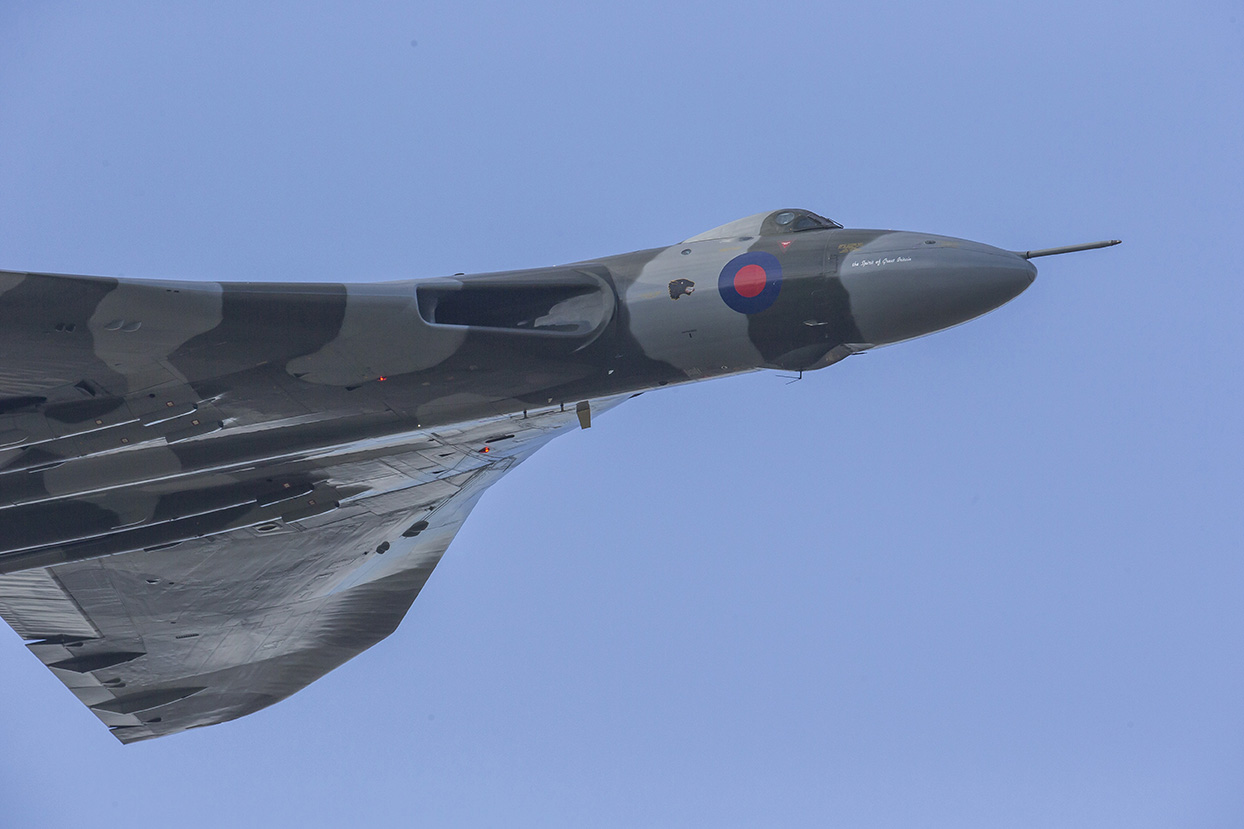 All Images by CRUSH Photography©
Through a combination of public donations and lottery funding, it was restored to airworthy condition by the Vulcan To The Sky Trust, who returned it to flight on 18 October 2007. The donations required to reach that point totalled £6.5m.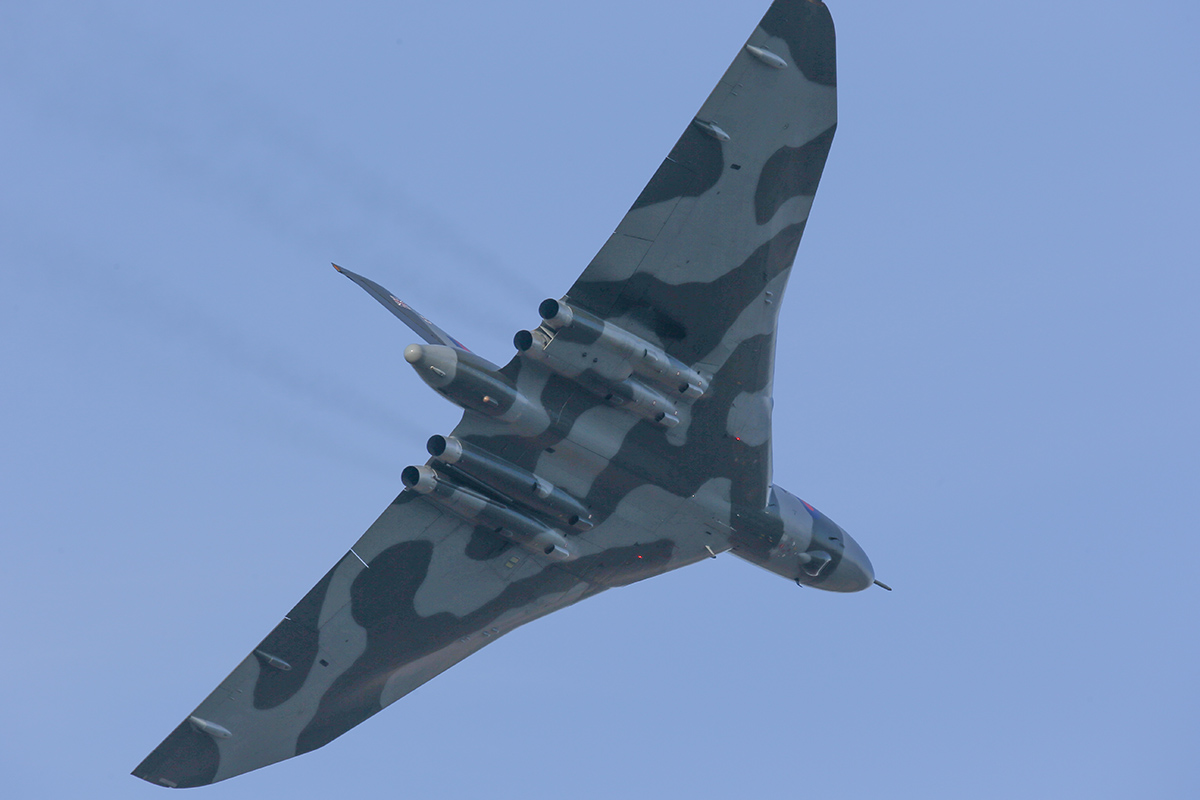 Copyright secured by Digiprove © 2018 CRUSH Photography©
Acknowledgements: Extracts taken from Wikipedia
Hits: 44